[VIDEO] How to make a Bowl with Capt. Jack - Part 3
You'll see the complete bowl here.
In this 3 video series hosted by
Capt. Jack Wayne
you'll see all the process of turning a bowl, about the safety issues you have to have, how to sharpen your tools and of course, the best way to use the gouge to make the cuts you need to turn that piece of wood into a beautiful bowl you can use.
Subscribe to our blog or to our
YouTube Channel
so you can always be the first to know when do we publish new content.
Related Posts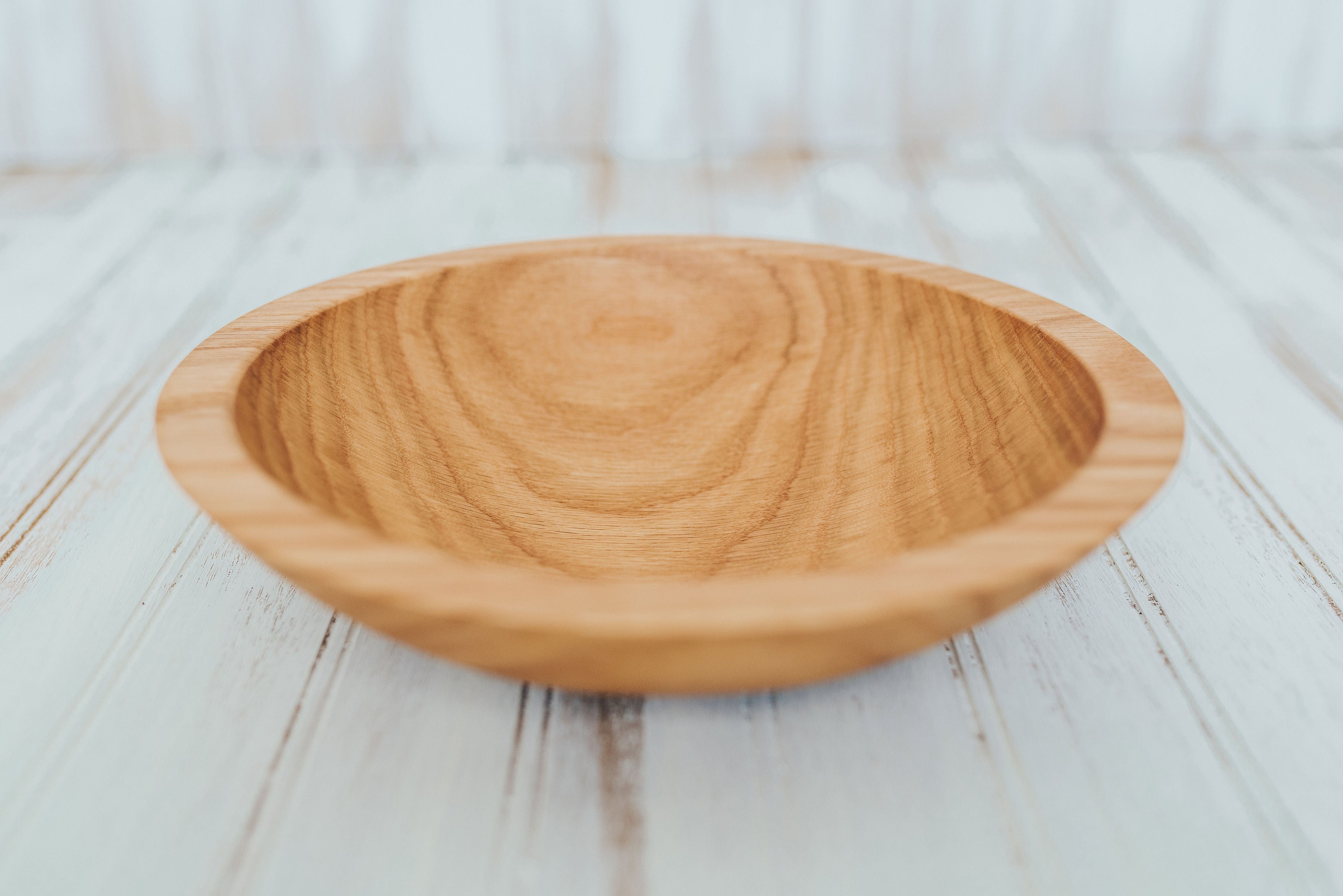 There is more to "finishing" a woodturning than slapping on a coat of oil or shellac and putting it on the shelf for sal...
Read More