Project for Bill and Melinda Gates Foundation
An 18-inch diameter sphere, tolerance +/- .015" that incorporated a vértice axle allowing rotation.

Completed it weighed about 50 lbs.

This is for a display in the lobby of the visitors center in Seattle. 

They painted a map of the world on it and as it spun a large screen displayed views of their activities in that area.


Related Posts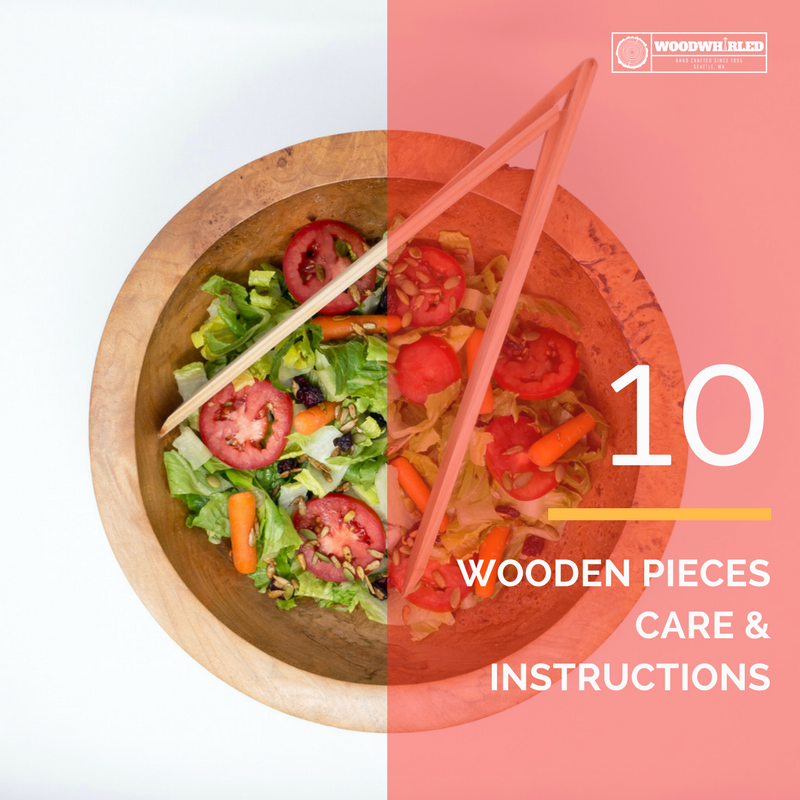 Congratulations! You are a proud owner of an original WoodWhirled piece. Wooden pieces are a nice way to add a little wa...
Read More