Holiday Gift Guide for Mom & Dad
Holidays are here.
It's that time of the year when you need to take a break and think on something that each family member will love.
If we have something in common you might also be looking to get an original, useful and cool gift.
Lucky you, we decided to give you a little help here.
Related Posts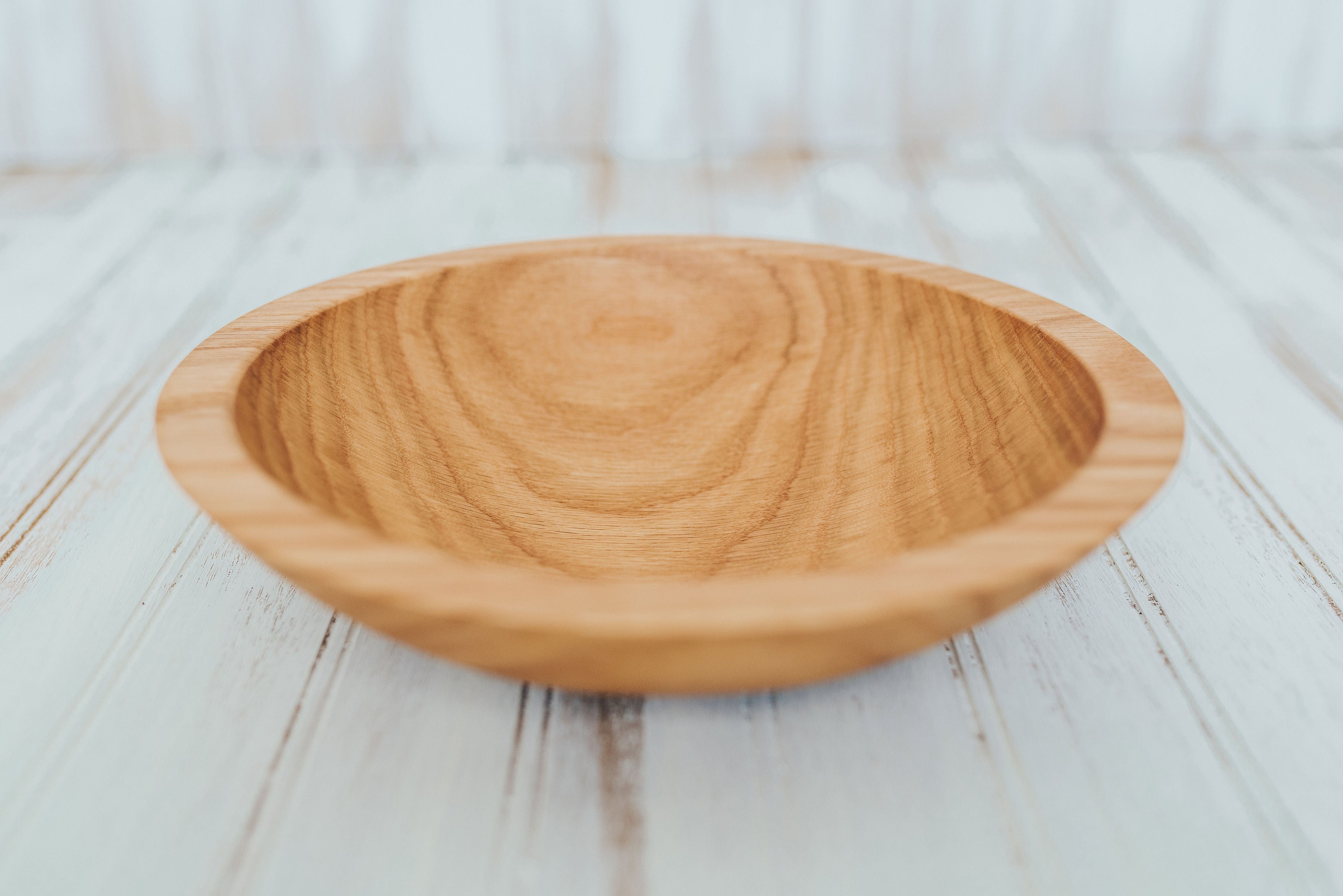 There is more to "finishing" a woodturning than slapping on a coat of oil or shellac and putting it on the shelf for sal...
Read More