Join us at Bothell Farmers Market!
What about a well spent family friday? Do you have a father's day present already?
Then..  Come and join us THIS FRIDAY and EVERY FRIDAY til september 2018
Bothell Farmers Market
Located in the center parking lot of Country Village
23718 Bothell Everett Highway
Pick up fresh flowers, bread, organic fruits & veggies and handmade items from local artisans (YES, THAT'S US) including jewelry, candles, soap, & more. 
Each week, local musicians including our steel drum player, Stanley Alleyne will entertain you with an eclectic variety of family friendly music. 
See you there!
We also encourage you to take a class with us! 👇🏻
Related Posts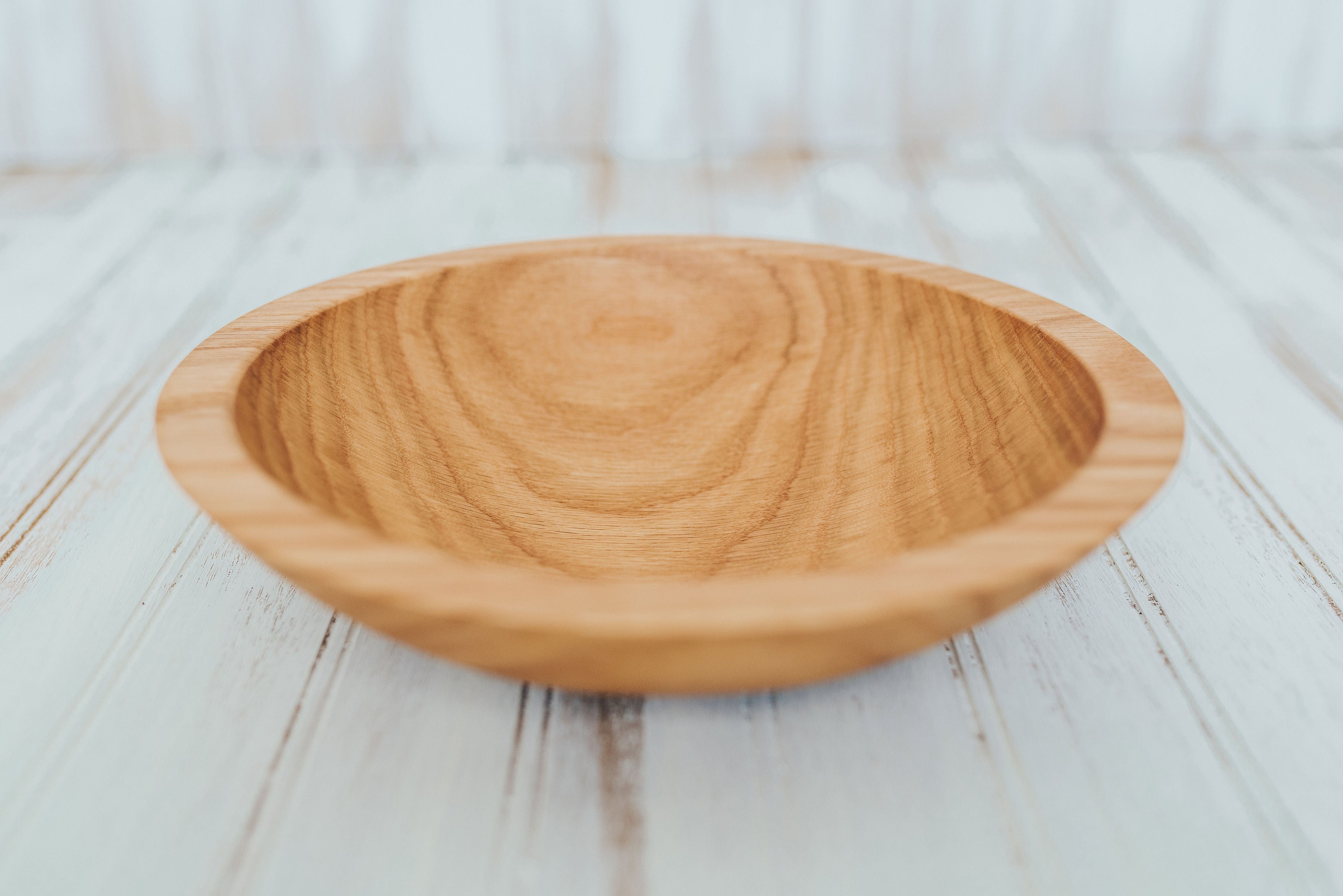 There is more to "finishing" a woodturning than slapping on a coat of oil or shellac and putting it on the shelf for sal...
Read More